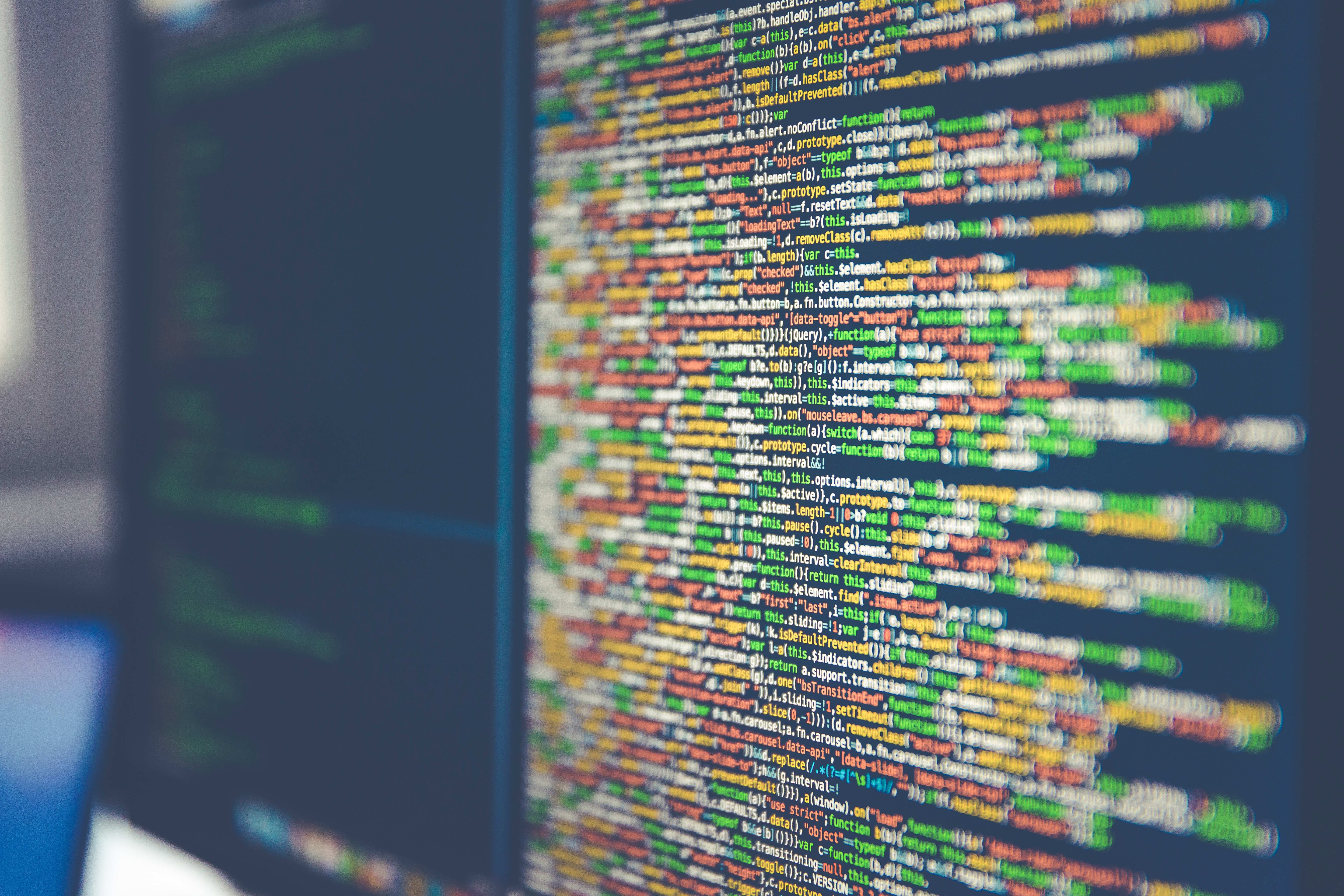 Protecting Yourself From Senior Scams
Erin Yelland
Kansas State University
Protecting yourself from scams that commonly target seniors does not have to be difficult. Follow these simple steps to ensure you are being safe.
It is estimated that more than 5 million seniors (people aged 65 and over) are scammed each year in the United States – at the estimated cost of $37 billion a year. Let that sink in…now let's talk about why and how seniors are targeted and what you can do to protect yourself.
Why are seniors targeted?
Seniors are the targets of scams for several reasons, the first of which is that they commonly have access to financial resources that many younger individuals may not have. For instance, they may have a "nest egg" of cash or other assets, they may own their own home, or they may carry excellent credit. Seniors with a positive financial status make them incredibly appealing to scammers.
In addition to potential assets, scammers commonly target seniors for other reasons – many of which can be summed up by saying that seniors are logistically easier targets than younger generations. In fact, the FBI purports that seniors born in the 1930s-50s are commonly more trusting and polite than generations that follow them. Sure, this is a generalization, but there are many resources that say that this can be the case. And folks who are more trusting may be more likely to trust the wrong people.
Lastly, statistics clearly show that seniors are the least likely to report that they have been a victim of fraud. This may be because they don't even realize they have been scammed, but also because they simply don't know how to report, who to report it to, or are scared to report.
How are seniors commonly targeted?
Many seniors are still targeted in more "traditional" ways of scamming – while younger generations are more likely to be targeted via the internet. The more traditional ways of scamming often include making contact with individuals:
over the telephone,
in-person and door-to-door, or
through print advertisements.
It is becoming more common for online schemes and scams to target seniors and estimates suggest that we will continue to see this increase as older generations utilize the internet and other electronics more frequently.
How can you protect yourself?
Educate yourself. Being aware of common scams, how scammers target people, and what to do if you are being scammed is very important. You can update yourself on common scams here.
Know who you are dealing with at all times. Always ask questions to confirm someone's identity – especially if you aren't sure or if they are asking for money or other assets.
If you're not sure – don't answer or hang up. If you feel uncomfortable or confused, get yourself out of the situation as soon as possible. If you're on the phone – hang up. If you're on the internet – close the browser. If it is happening in person – excuse yourself and leave. You can sign up for the federal Do Not Call registry here.
Keep your personal details secure. Never give away your personal information (address, social security number, insurance information, etc.) to someone you don't know. Always be sure to confirm who you are speaking to and why they need the information before you give it. If you're not sure, do not give them your information.
Be smart on the internet. Always be sure to use strong passwords (upper and lowercase letters, numbers, and symbols) and do not use the same password for everything! Try to mix it up or use a password manager to keep it all secure. Also, be sure to use reputable security software to protect your computer and yourself.
Review your privacy settings. Periodically check your privacy settings to see what information people can get from you on the internet. Keep as much information as possible private. Do not share your address or other information publicly on social media, alumni directories, etc.
Trust your gut. Always trust your gut. If you feel uncomfortable or are unsure, get yourself out of the situation or ask for help from a trusted family member or friend.