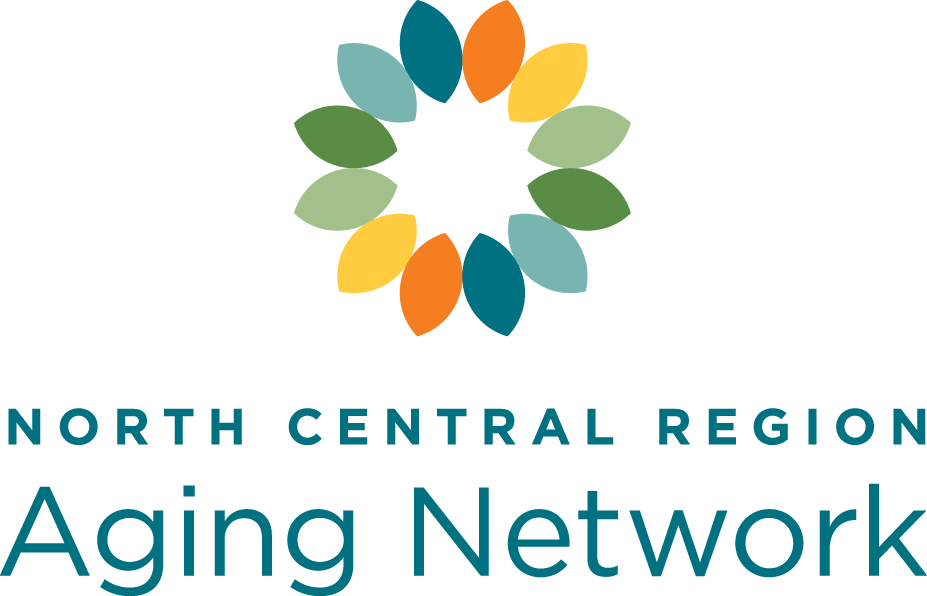 Celebrating Five Years of NCRAN: Telling our Story of Collaboration and Impact
As America's population ages, there are increasing demands for educational content related to aging and older adulthood. While the importance of Adult Development and Aging Programs is recognized, many gerontology-focused Extension specialists and field staff work in isolation as they address the challenges and opportunities unique to the older adult population.
In 2016, Extension educators and specialists from across the states of the North Central Region gathered together to discuss shared interests and develop multi-state collaborations. Aging and gerontology emerged as a key issue for communities, and thus the North Central Region Aging Network (NCRAN) was born. Over the following year, the group expanded to include members from 11 states in the North Central Region.
Much has happened since those momentous early meetings. With the support and encouragement of our state Extension leadership, we have worked to promote, support, and encourage activities that strengthen and advance evidence-informed practice. Our efforts have resulted in multi-state collaborations and programming that have transformed our individual practices, amplifying our impact, and enhancing the visibility of aging issues across the region.
Want to know more? Read a summary of our impacts or read the full report.. You can also tune in for our Network Formation How-To webinar which will be presented on September 3, 2021!