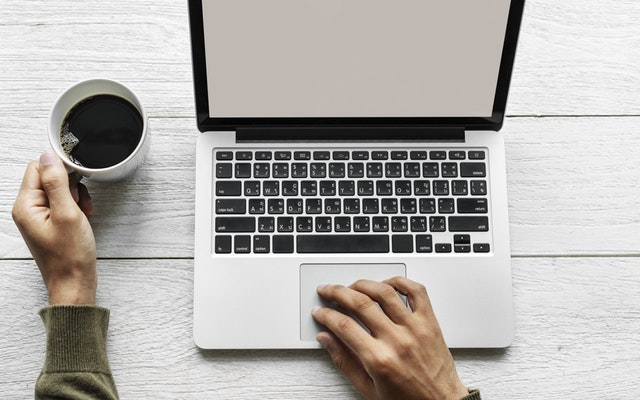 NCRAN Monthly Webinars Begin Tomorrow!
Click here to join the Webinar or visit https://ncran.org/learn/.
Webinars begin at 10:00 a.m. CST. The length will depend on the topic and presenter. None of them should be longer than 60 minutes.
Here is the line-up for the next three months:
Upcoming Webinars:
October 5 – Human Relationships and Healthy Aging
October 19 – What in the World is Extension? Tips for Enhancing Your Elevator Pitch
November 2 – Bonds of Anguish, Ambivalence, and Love: Navigating Grandparent-Grandchild Relationships
November 16 – Using Logic Models To Plan Program Evaluations with Older Adults
December 7 – TBD
December 21 – Program Evaluation Designs that Measure Changes in Health Outcomes
We hope you will come join us!