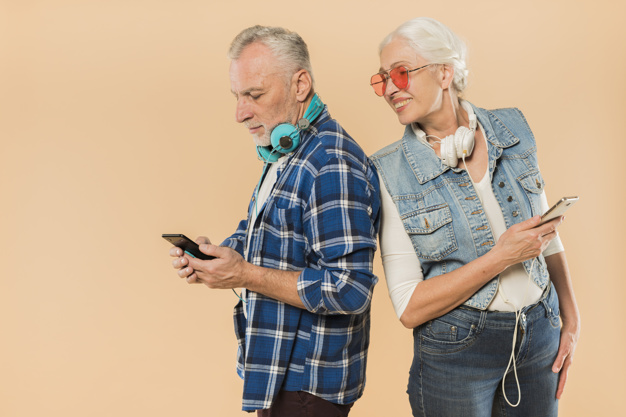 What are the benefits of sharing housing?
Leacey Brown, M.S., Gerontology Field Specialist, South Dakota State
I recently attended the 2019 Aging in America Conference. While there, I attended a presentation called – Aging in Place without Isolation: The Sharing Housing Option. The presentation was led by Janet Cramer and Annamarie Pluhar. Both individuals are affiliated with Sharing Housing, Inc. You may visit their website for more information: https://sharinghousing.org
What is sharing housing?
In short, this refers to when one or more adults decide to live in a home together. Often these adults are unrelated, strangers. A negotiated agreement is used to describe how these individuals will live together under one roof.
Why would strangers want to share a home?
While not for everyone, sharing a home may have the following benefits:
Reduce the individual cost of housing expenses, including utilities, rent/mortgage, insurance, routine maintenance, and emergency repairs.
Increase "extra" cash available for retirement, critical expenses, or luxuries such as travel.
Share tasks associated with living in a home such as chores or seasonal maintenance.
Help available in the event of an emergency or illness (e.g., someone to pick food or medicine).
Reduce the risk of loneliness and the health complications that emerge when individuals are lonely (depression, poor executive function, elevated blood pressure, etc.).
Provides an opportunity to downsize or minimize possessions so more time can be focused on enjoying life.
What are the pitfalls of sharing a home?
The biggest pitfall emerges when individuals interested in sharing homes with other adults do not adequately prepare to share. Deciding to share the home during a crisis (e.g., concern about making upcoming mortgage payment) does not allow for the time investment needed to explore what characteristics and habits of a housemate that are preferred, negotiable, or no-go. For example, a person with a pet allergy would likely not allow someone into the home that has a pet. Perhaps the best piece of advice the speakers gave during their presentation was to find a housemate that is compatible enough. It takes time and effort to find that person.
Beyond the characteristics and habits of the potential housemate, considerations about rent amount to charge/pay, security deposit, background checks, interviews, reference checks, contract, grounds for eviction, etc. have to be made.
Next Steps
If shared housing sounds that might be a good fit for you or someone you know, I recommend reviewing the references and additional readings below. In addition, consult a trained legal professional in your state to determine if there are any special requirements or restrictions. For example, some states limit the number of unrelated adults that can reside in one home.
References and additional readings
National Shared Housing Resource Center
Affordable Living for Aging: Shared Housing
House Sharing for Boomer Women Who Would Rather Not Live Alone
---