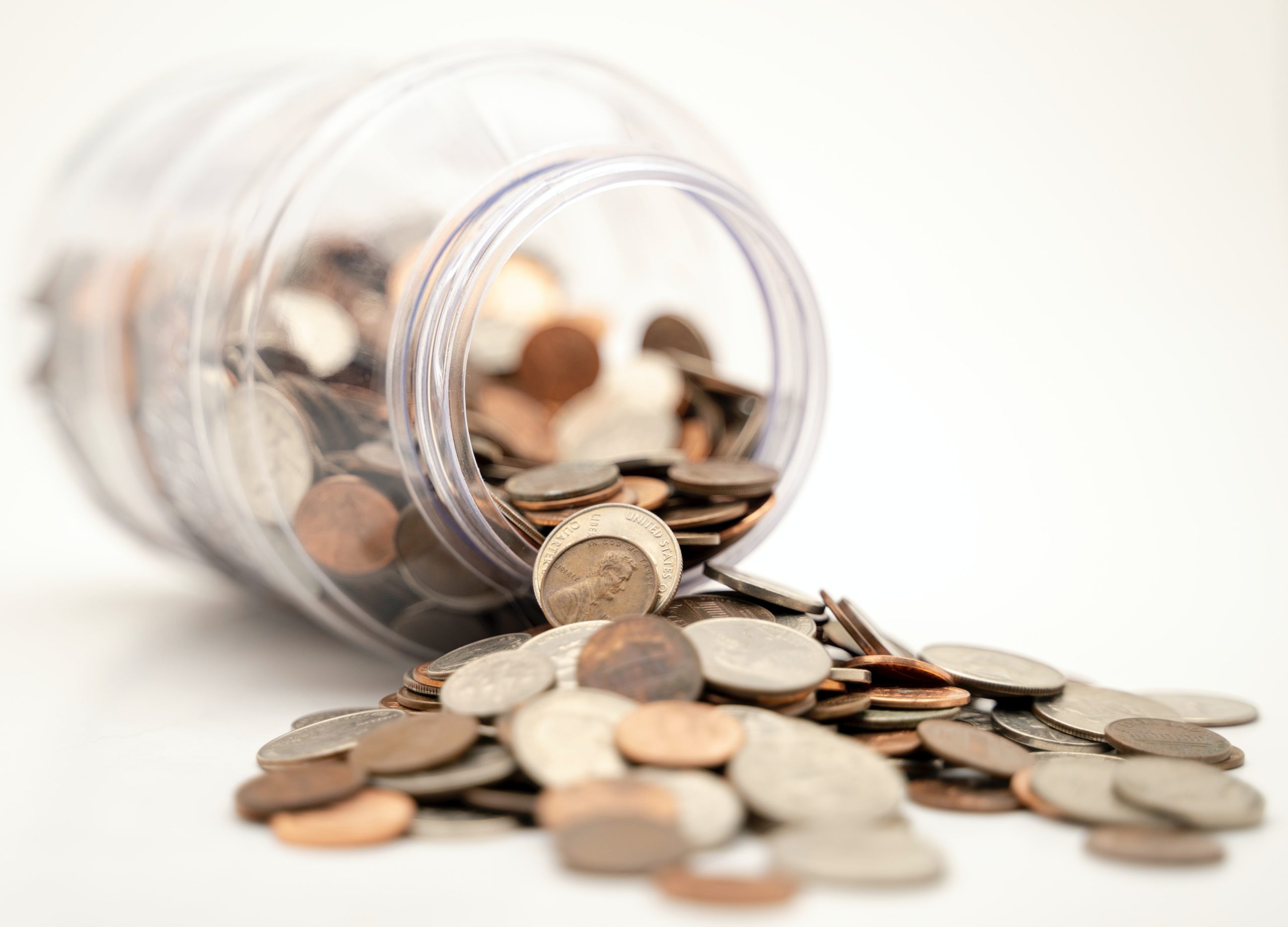 Good Care Takes Planning: Iowa's Finances of Caregiving Program.
Suzanne Bartholomae, Ph.D. Assistant Professor & Extension State Specialist and Naomi Meinertz, M.S., Doctoral Student
As more Americans step into the role of family caregiver, many find themselves underprepared, and even in denial of future caregiving responsibilities. Families will often slide into caregiving responsibilities rather than planning for caregiving. Seven in ten Americans will provide care for an older adult, from shopping for groceries to personal care acts such as bathing. And while the majority of caregivers report positive feeling about their caregiving role, the tangible and non-tangible costs associated with caregiving can take a toll. With planning, the negative effects these costs have on the health and well-being of the caregiver and/or care receiver can be reduced or eliminated.
Planning for the financial costs of caregiving is typically overlooked, as a result caregivers will absorb numerous caregiving expenses, threatening a caregiver's current and future financial security. Family caregivers report spending over $10,000 on out-of-pocket expenses for their care recipient, most typically paying for in-home care. These amounts are even greater if the older adult has cognitive issues, such as dementia. Caregivers report lower levels of assets such as Individual Retirement Accounts (IRAs), real estate or stocks, and Social Security income. Iowa State University's Finances of Caregiving program has been sharing strategies and resources to support the financial security of caregivers in Iowa.
In 2016, Iowa adapted the "What Every Adult Child Should Know" (Hayhoe, 2005) materials developed by Virginia Tech and funded by the National Endowment for Financial Education. Iowa's Finances of Caregiving program is designed as a five session program that helps prepare families for care needs in later life. Based on program objectives, participants will leave the program with the ability to:
Recognize the benefit of planning early and including all key family members in caregiving discussions,
Begin gathering and organizing care recipient's and caregiver's financial information in advance,
Recognize ways caregiving can affect caregivers' long-term financial well-being and equip them to protect their financial future,
Identify options for meeting long-term care needs and covering the costs, and
Learn communication techniques for discussing difficult information.
The final session usually includes a panel of local service providers to build awareness of available community resources and services.
Outcome of Iowa's Finances of Caregiving Program
Several hundred Iowans have participated in the program and over the course of five weeks, caregiver knowledge about caregiving arrangements, financial issues related to caregiving, and ways to pay for care increased across the sessions. Caregivers also increased their confidence in making informed decisions, discussing caregiving issues with family members, and effectively planning to manage future caregiving needs. In terms of actions and behavior, participants reported creating a will and/or living will and identifying financial and/or healthcare power of attorneys for themselves as well as for their care receiver. In summary, the program helped participants plan for their own financial future and to help plan for their care recipient's future.
Policy Measures to Support the Financial Security of Caregivers
Although educational programs such as the Finances of Caregiving can help individuals plan for the care and protect the financial security of loved ones or themselves, federal or state policies measures would better support caregivers. A recent Government Accounting Office report recommended expanding the Family and Medical Leave Act to caregivers, allowing early tax-free withdrawal from retirement savings, allowing part-time employees access to retirement benefits through their employer, and adjusting work requirements for access to Social Security benefits. Policy recommendations for employers to support caregivers include allowing the use of telework options, using sick days for caring for family members, and incentives for caregivers to buy long-term care insurance. Family caregivers commonly experience financial and psychological hardships due to their role. Iowa's finances of caregiving program provides focused information and skills to help caregivers, policy measures would provide a more wide-reaching solution to help family caregivers.