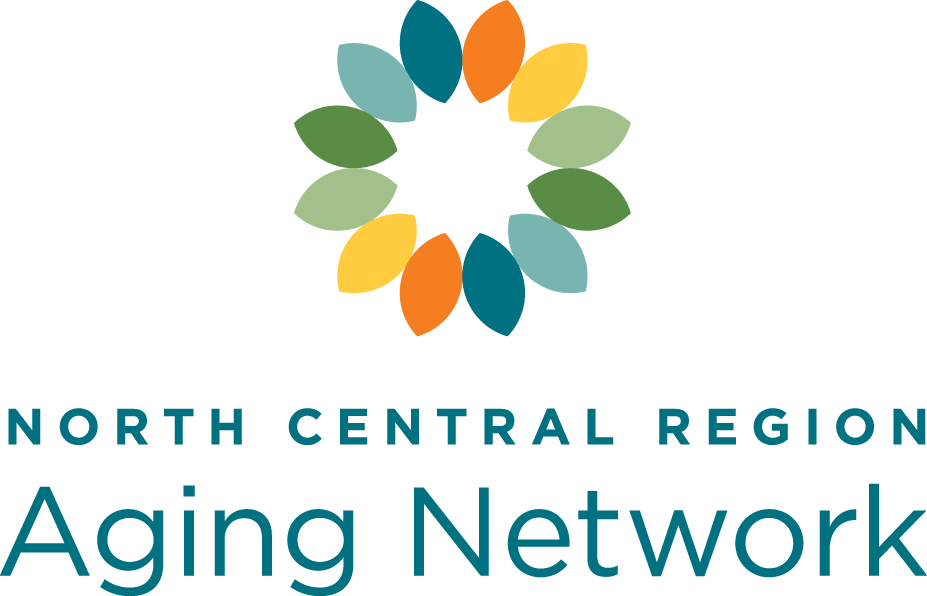 Aging-Related Resources for Extension Professionals
The North Central Region Aging Network (NCRAN) would like to welcome you to our brand new website—we are so glad you found us! We are thrilled to begin providing aging-related resources, programs, and professional development webinars to Extension professionals across the country.
I would like to invite you to peruse our website to see what we have to offer, including our most notable resource—the collection of programs that can be found under the resources tab. We have collected aging-related programs being done across the North Central Extension region and compiled for you to explore and adopt. You can find that we have grouped programs into nine categories (with some programs falling into multiple categories):
Age-Friendly Communities and Homes
Caregiving
Cognitive and Emotional Health
End of Life
Exploitation and Protection
Finances
Health Promotion
Physical Activity and Nutrition
Relationships
Beginning October 5, we will begin offering webinars on the first and third Fridays of each month. Our First Friday series will focus on Gerontology 101, and will feature a variety of professional development webinars that focus on skills, content, and knowledge for working with the aging population. Our Third Friday series will focus more broadly on Professional Skills for Extension professionals, and will include topics such as polishing your elevator pitch, tackling evaluation, and leading effective meetings. Can't make the webinar live? Don't worry—all of the webinars will be recorded and archived on our website for your use. Nevertheless, we encourage you to attend live as there will always be an opportunity to ask the presenter(s) live questions.
Lastly, I would invite you to learn a bit more about who we are by checking out the information under "About Us." Here you can learn who the members of NCRAN are, what we do, why we are doing it, and what we have accomplished as a Network in the past 2 years.
Again, welcome to our site—we hope it is useful, easy to navigate, and can help improve the work we are all doing in our communities. If you have questions, ideas, or concerns you would like to share, please do not hesitate to send us a message on the Contact Us page.
Here's to increasing the number of adults who are healthy in later life!
Erin Yelland, PhD, CFLE
Assistant Professor and Extension Specialist at Kansas State University
NCRAN Co-Chair