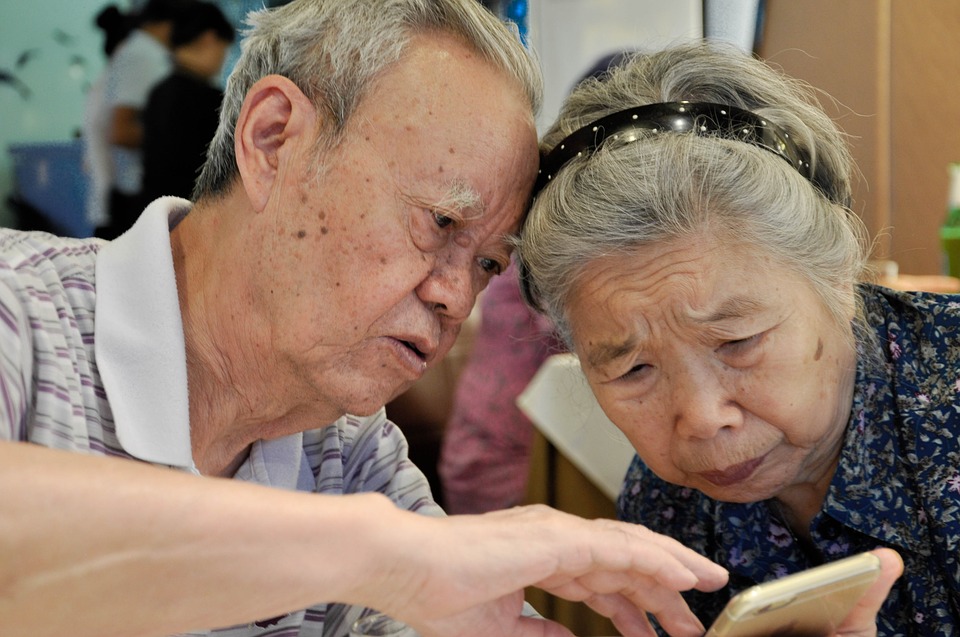 Does age really predict technology use?
Leacey E. Brown
SDSU Extension Gerontology Field Specialist
The answer is no, age and technology use are not as closely linked as we might think. While older adults use technology at lower rates than the general population, notable differences exist between older users and non-users. Adults age 65 and older that use technology tend to be younger (i.e., between age 65 and 75), have a higher income, and tend to be more highly educated. Research indicates that socioeconomic status likely provides more predictive value than age with respect to technology adoption. Rurality is also another important predictor of technology use because rural areas have less access to internet connection, like broadband internet.
Non-users report a variety of reasons for not using technology. First, many non-users do not see technology as relevant to them. Second, non-users report that technology is difficult to use. Third, the cost of technology and internet access is a barrier to accessing technology among non-users. Finally, there are areas in the country where access to the internet is not available.
Given the potential for the internet and technology to increase access to social connections, services, and information, there is significant interest in identifying how to increase use among individuals that are current users.
For this reason, SDSU Extension developed an intergenerational technology training program that had a goal of providing technology lessons to older adults living in rural communities. The development of the program took place over a 3.5 year time period. Grant support provided by Grantmakers in Aging allowed for the lessons learned during the project to be captured in the TeachSD toolkit. The TeachSD toolkit includes three videos, Technology Trainer Orientation Guide, and the Program implementation guide.
Approximately 250 people participated in the development of the TeachSD Toolkit as either Adult Learners, Volunteer Technology Trainers, Site Coordinators, or Volunteer Coordinators. Beyond those directly impacted, Adult Learners reported increased communication with members of their family using technology. For example, an older woman reported that she now communicates with her grandchildren by using her cell phone to send text messages.
The TeachSD Toolkit content has since been incorporated in the Microsoft and 4-H Tech Changemakers Guide Book. To access the guidebook, please visit: georgia4h.org/programs/focus-areas/agriculture-stem/science-technology-engineering-math/digital-ambassadors